Who We Are
QCR Technologies, is a a full service digital marketing company. We know that impressions and clicks don't pay the bills, so our team of in-house specialists build custom marketing programs designed to drive sales for your business.
Our Approach
At QCR, we give you the solutions, strategies and tools you need to reach and engage your prospects and clients. Our 3 C approach was designed for you and your clients in mind.
Connect: We help you attract and connect with your target audiences through owned, earned and paid media channels
Communicate: We help you communicate your unique value proposition at every stage of the buying process
Captivate: We help you captivate your ideal buyers to take the next step through lead nurturing and sales enablement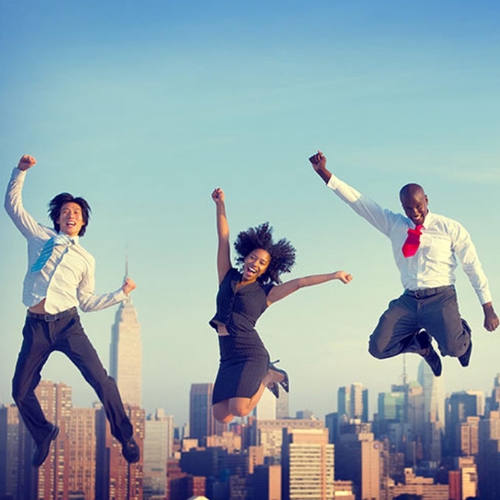 We Thrive On Challenging Projects That Produce Bigger Rewards.
Our Core Values
Our mission is to serve our customers as their dedicated business partner. Your success is our passion. All the strategies we create are designed with results in mind. We strive to give competitive advantage and produce measurable outcomes in all of our efforts. Our plans are adaptable, so your goals always get the attention they deserve.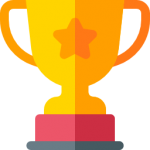 We're Here To Help Your Business Blast Off!
Through Creative Ideas, Innovation & Sheer Determination